Highly dynamic swarm shows advantages of Digital platforms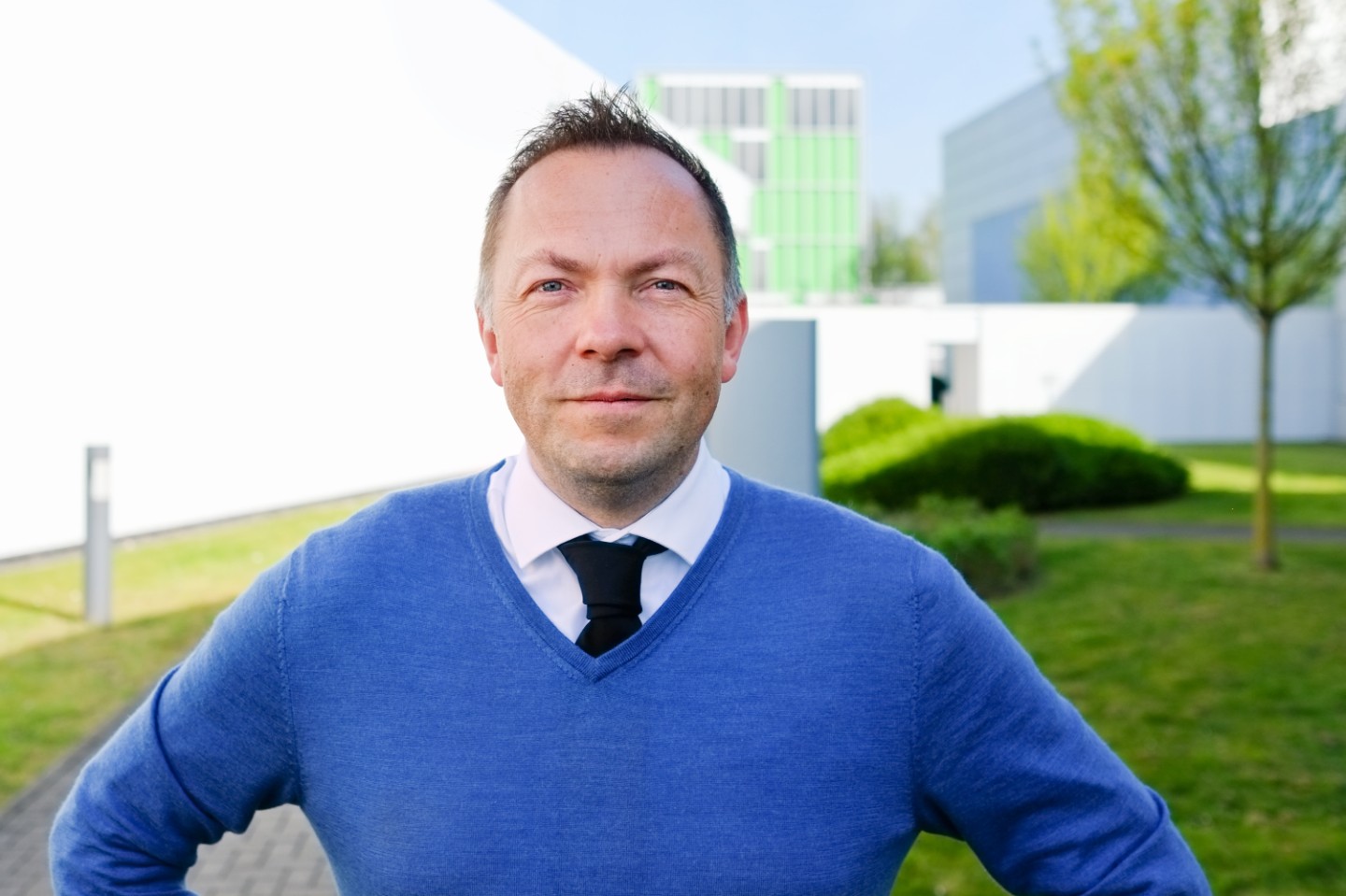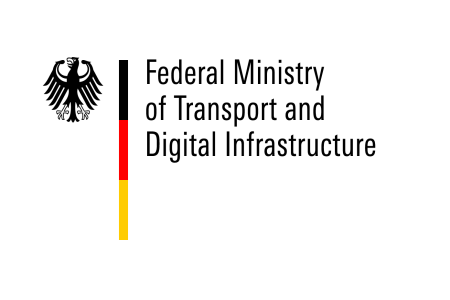 Swarms of autonomous vehicles are the symbol for logistics 4.0. With the small, innovative "LoadRunner®" transport robot, scientists at Fraunhofer IML and TU Dortmund University have now developed an intelligent vehicle system to be used in intralogistics that shows its full strength in the swarm. The application examples for the high-speed vehicle underline not least the necessity of an open and federal data and platform economy, as Oliver Wolf explains.
The transport of materials and goods in warehouses, factories, sorting and distribution centers today is generally automated via conveyor systems or automated guided vehicles (AGVs). AGVs promise greater flexibility and variability than rigid conveyor systems. However, the new dimension of the internal material flow are autonomous vehicles that operate in swarms. Such swarms symbolize highly distributed artificial intelligence and the flexibilization of logistics in times of the fourth industrial revolution. They are the representatives of a new technology and will act and negotiate independently in the near future. They organize themselves and link to people, other swarms and platforms to fulfil their mission.
One of the latest developments in this field is the "LoadRunner®". Intelligent transport systems such as the small robot overcome the limits of conventional AGVs. You can cover multiple application areas with a high degree of adaptability to rapidly changing tasks or system layouts. In addition, they offer scalability of transport capacity over a wide range and sufficient redundancy through a large number of homogeneous transport vehicles. This leads to a high availability of the entire system. The "LoadRunner®", for example, can be used to move smaller goods from A to B. Furthermore, it can connect to other vehicles to transport larger bulky goods. The innovative robot always acts in a swarm.
Scientist both at Fraunhofer IML and TU Dortmund University are currently setting up a demonstrator in which about 20 robots will move. Using the example of a highly dynamic sorting system, the demonstrator illustrates an executable implementation on an industrial scale. Three application examples are on the agenda of the scientists. They demonstrate the importance of transport robots in industry 4.0. The scenarios range from processing simple goods transport up to parallel processing of smart contracts. The transport vehicle will automatically enter the negotiations with a pallet and then take over the transport. After the delivery an automatic payment will be made.
Access for all market participants
The development of autonomous vehicle systems no longer takes place in a "vacuum". Because only in an intelligent infrastructure can swarms interact safely with their environment. The demonstrator therefore bases on an appropriate concept for a digital, open and federal ecosystem that allows both cross-company and cross-manufacturer use with simultaneous data sovereignty. By using open source software or implementing open interfaces, all market participants – large as well as small and medium-sized companies – get access to this infrastructure. Such digital platforms are decisive for the competitiveness of logistics in particular and the basis for tomorrow's "Silicon Economy" in which people, companies, autonomous vehicles and IoT devices interact safely and confidently with each other.
ABOUT THE AUTHOR
Dipl.-Inform., M.Sc. Oliver Wolf is Head of Department Software Engineering at Fraunhofer IML and responsible for the "LoadRunner®" project: "Digitale Infrastrukturen für Autonome Fahrzeugschwärme" (Digital infrastructure for autonomous vehicle swarms, Silicon Economy).