New institute transfers Blockchain technology into Silicon Economy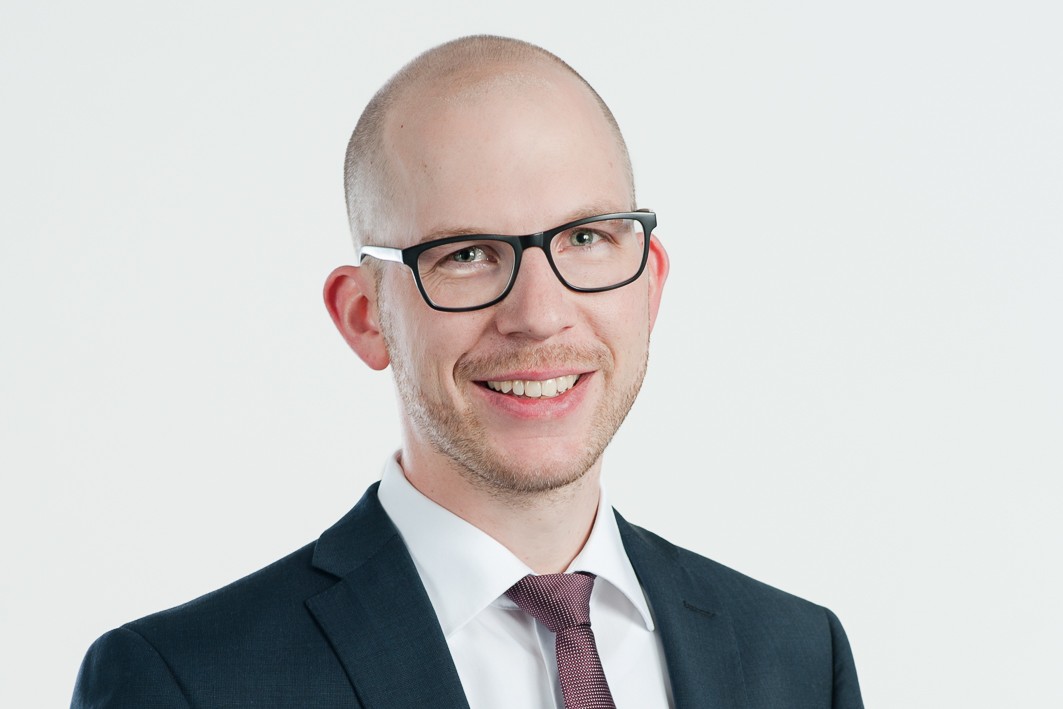 At the moment, various blockchain initiatives are developed at national and international level. But because these are usually oriented to the application areas of the partners involved, isolated solutions are all too often the result. With the European Blockchain Institute, the full potential of blockchain technology is now to be exploited. Josef Kamphues, technical head of the "Blockchain Europe" innovation project, in which the Blockchain Institute is currently being set up, relies on networking at various levels – and on European cooperation.

In supply chains or value added networks, a large number of economically independent partners cooperate with each other in networks in which data, goods and values must be shared. However, there are still numerous obstacles to the smooth exchange of data: transfer of liability and risk, multilateral data exchange and trust issues are just a few of the challenges. The blockchain technology is offering promising application possibilities – in particular with regard to the new Silicon Economy, that sees itself as an open ecosystem with completely virtualized supply chain networks. The European Blockchain Institute will create the technical, economic and scientific basics, methods and standards for that. The new institute aims at merging the latest developments in technology and management, bundling activities and making them available for the regional, national and European economy.

Speed is a crucial factor for the successful use of new technologies for the digital transformation of companies. This applies to the use of blockchain technologies in particular. Accordingly, the aim is for example to quickly exchange with other blockchain initiatives in Germany and Europe.
Research program closes gaps
Last but not least, the institute will develop an application-oriented research program for reducing implementation hurdles and making it easier for companies to use blockchain technology in their business. For this purpose, European research institutions and companies are brought together in order to gradually answer the urgent questions about the Europe-wide use of the blockchain technology, e.g.
How can we connect different blockchain networks and platforms with each other without suffering from disadvantage in performance?
How can new communication standards be integrated in different blockchain networks?
How can we ensure a high blockchain interoperability in a supply chain with several partners having diverse conditions regarding governance, compliance and technology?
How do we have to design smart contracts that allow trustworthy billing and payment processes between several business partners?
How can binding statements be made on cost savings or efficiency increases through blockchain technology and smart contract approaches?
Moreover, the institute will become the linchpin for the entire blockchain community. A research and demonstration center offers practical insights in the transfer of the research results and makes the technology and its opportunities tangible.
Holistic solutions for all players
In the years to come, the scientists of the institute or in the research program will work on open source solutions in terms of software, hardware and business models around blockchains. They develop these for and with companies of all sizes. In the center of attention of the research are therefore open and holistic solutions that can be used by all players in the market. Generally, complete logistics chains are to be connected digitally.
ABOUT THE AUTHOR
Josef Kamphues is Deputy Head of Department "Supply Chain Engineering" at Fraunhofer IML and Technical Head of "Blockchain Europe".
ABOUT "BLOCKCHAIN EUROPE"
The project consortium of "Blockchain Europe" consists of the Fraunhofer Institutes for Material Flow and Logistics IML and for Software and Systems Engineering ISST, both in Dortmund, the Chair of Corporate Logistics LFO and the Chair of Materials Handling and Warehousing FLW of TU Dortmund University. 25 employees are to be employed at the institute in future. At the end of the project duration, it is to be established as a sustainable and permanent institution. In this context, Fraunhofer IML, as a hotspot of international logistics research, has the technical, technological and professional prerequisites to develop holistic blockchain solutions along the supply chains and in value added networks. The connection to the already existing research infrastructure at the Dortmund science location will also significantly accelerate blockchain developments.